blog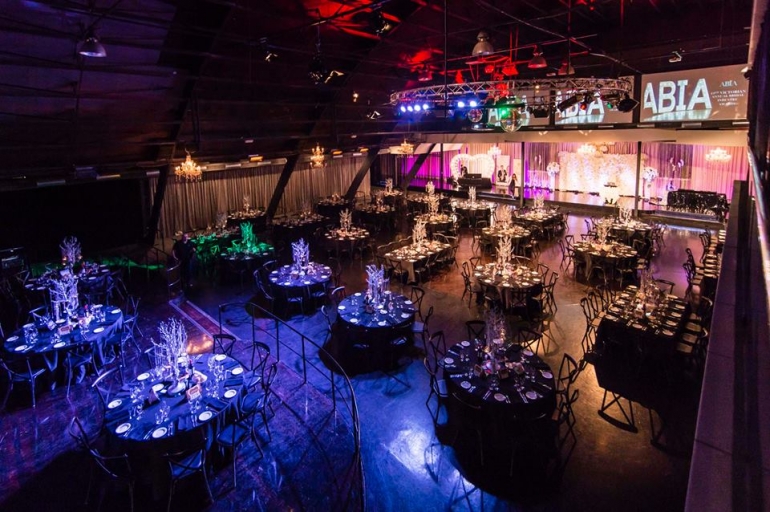 Baxter Barn had the privilege of being invited to the 19th ABIA Awards night for Victoria. We were nominated for Reception Venue, Ceremony Location and Function Coordinator. With an overall bridal rating of 99.47%, we were runner up for Ceremony Location, a finalist for Function Coordinator with a bridal rating of 99.81% and a finalist for Reception Venue with a bridal rating of 99.56%.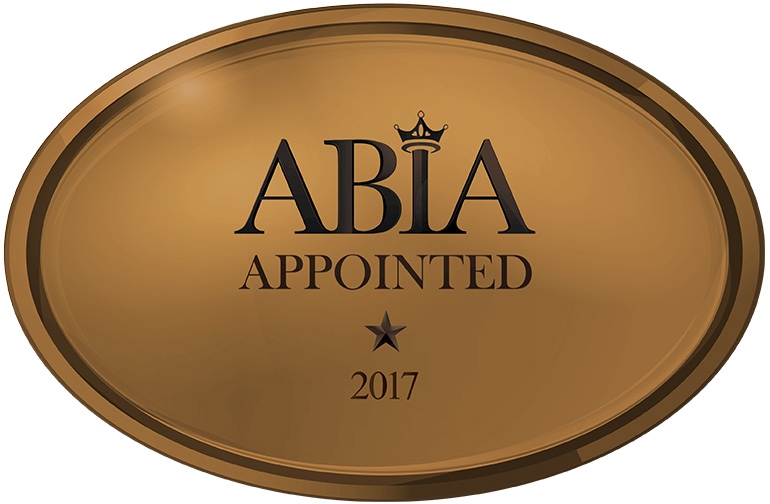 Baxter Barn has recently achieved nominations with an ABIA rating meeting the Accreditation standards. We are now an official Appointed ABIA Associate! See below for our Accreditation Certificate.
Not any business can qualify for the industry's most recognised ABIA Awards and Accreditation program. The ABIA accreditation is a representation of our clients who have rated, reviewed and recommended Baxter Barn; this is the seal of approval from the most important entity...the Brides & Grooms of Australia.
We are now looking forward to the awards night and who knows, we may be ranked number 1 in Victoria!