blog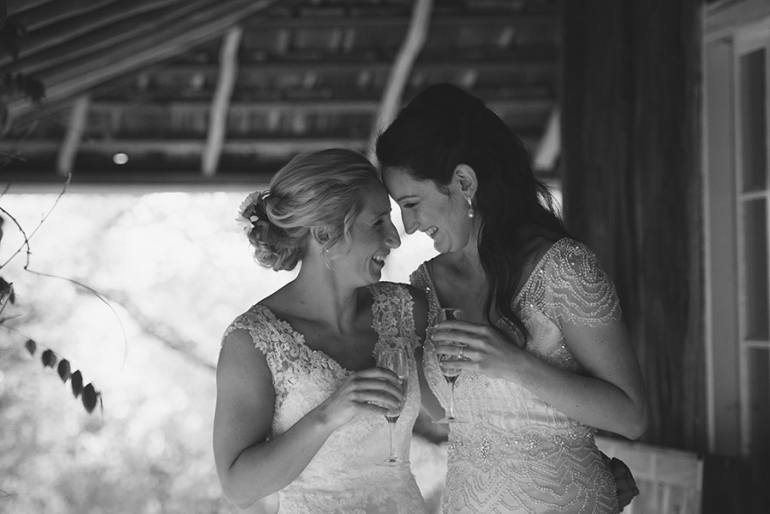 Photos courtesy of Janis House Photography
It's a rare occasion that we're left speechless at Baxter Barn, but the captivating wedding between Louise and Belinda did just that! With Louise from Scotland and Belinda from Australia, they began their journey by flying over to Scotland to do their legal ceremony in front of Louise's family, before flying back and having a big wedding with their friends and family here in Australia.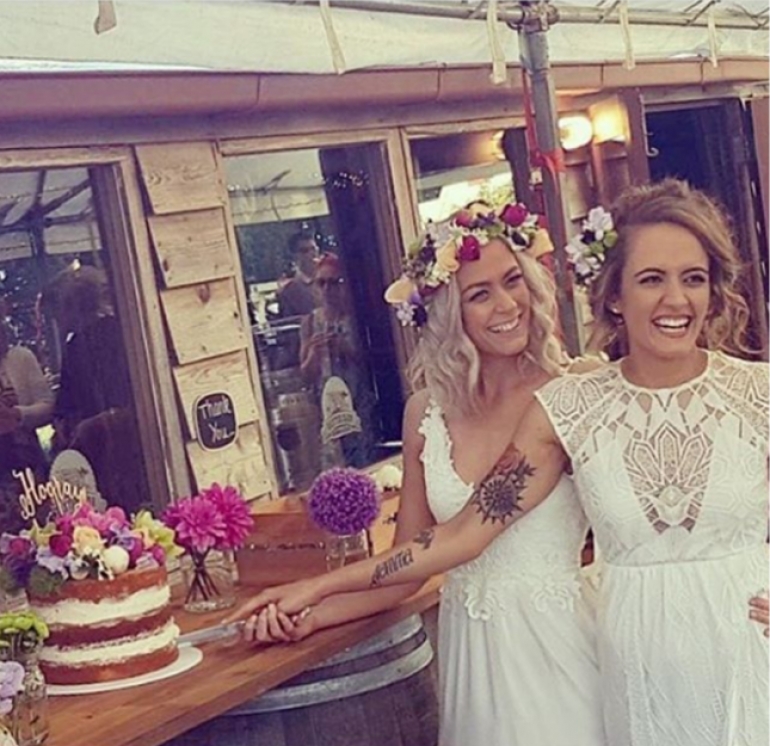 Photos courtesy of Christian Marc Photography
The wedding of Teegan and Mahatia was just beautiful. The same sex couple held their wedding at Baxter Barn on 2nd December 2016 and showed that if you're in love, that's all that matters.
Their wedding was the perfect balance of rustic and boho, turning the grounds into a flower wonderland (even more so then what it already is!) and pairing it perfectly with dresses from Grace loves Lace. They held their love filled ceremony in our gardens with an Aboriginal smoking ceremony to cleanse, ward off any bad spirits, acknowledge ancestors and pay respect to the land and sea of country. The girls bought a tear to everyone's eye as they declared their love for each other.
Blog Categories
Latest News